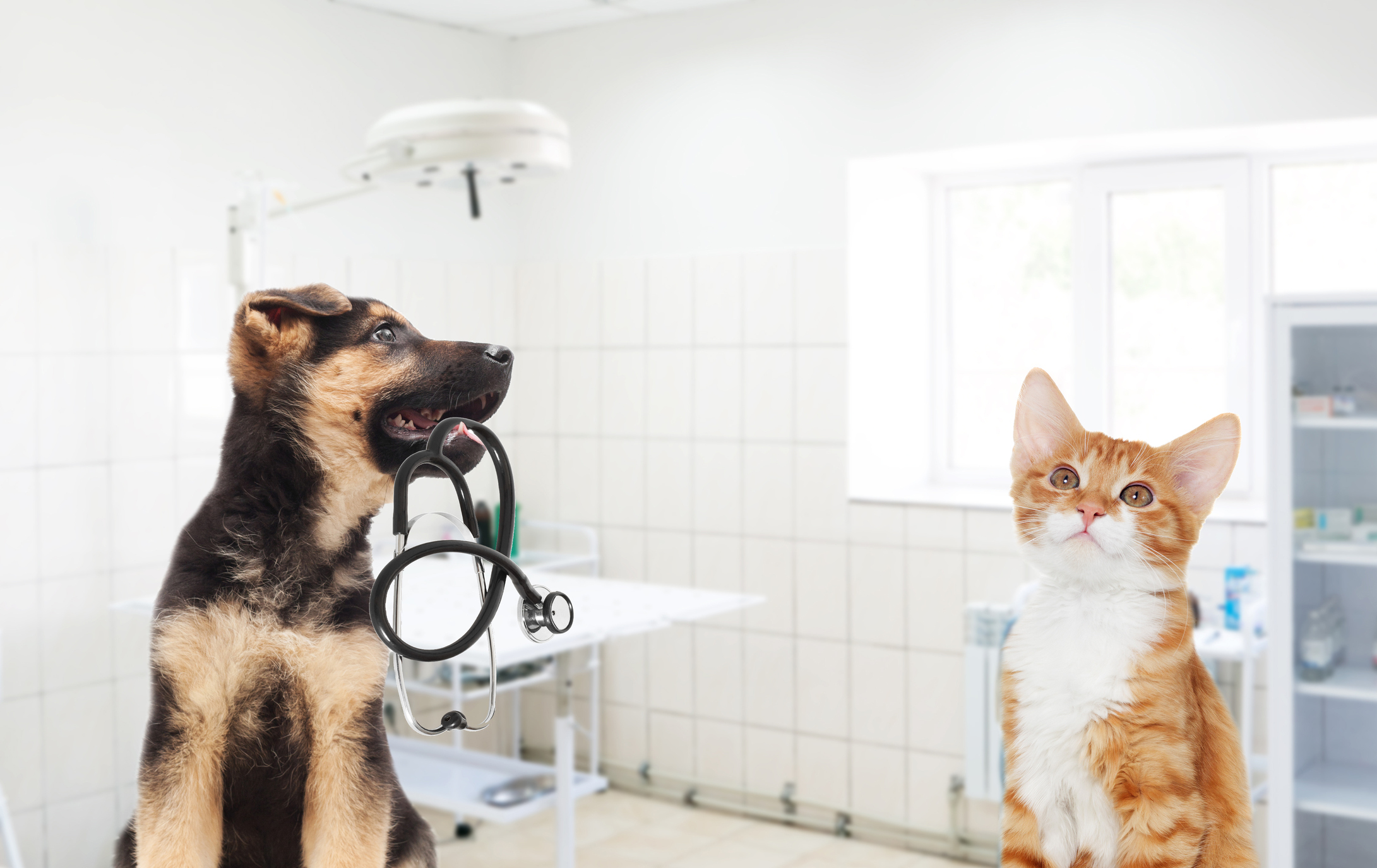 Quality pet care shouldn't cost a tail and a paw!
Routine care keeps your pet healthy and prevents disease. If you're having trouble paying for your pet's wellness care, we're here to help with affordable, basic veterinary services. We never want to see a pet go without care or be placed in a shelter due to the cost of care.
The highly trained vets at the Planned Pethood clinic provide:
Vaccinations
Feline leukemia, FIV and heartworm blood tests
Microchipping
Low-cost spay/neuter
*** Please note that Animal Alliance provides wellness care only to animals that have been spayed/neutered. So if your pet is not "fixed," make an appointment for low-cost spay/neuter on the same day. ***
Learn more about our low-cost spay/neuter program.
Make an appointment with our Planned Pethood clinic today.