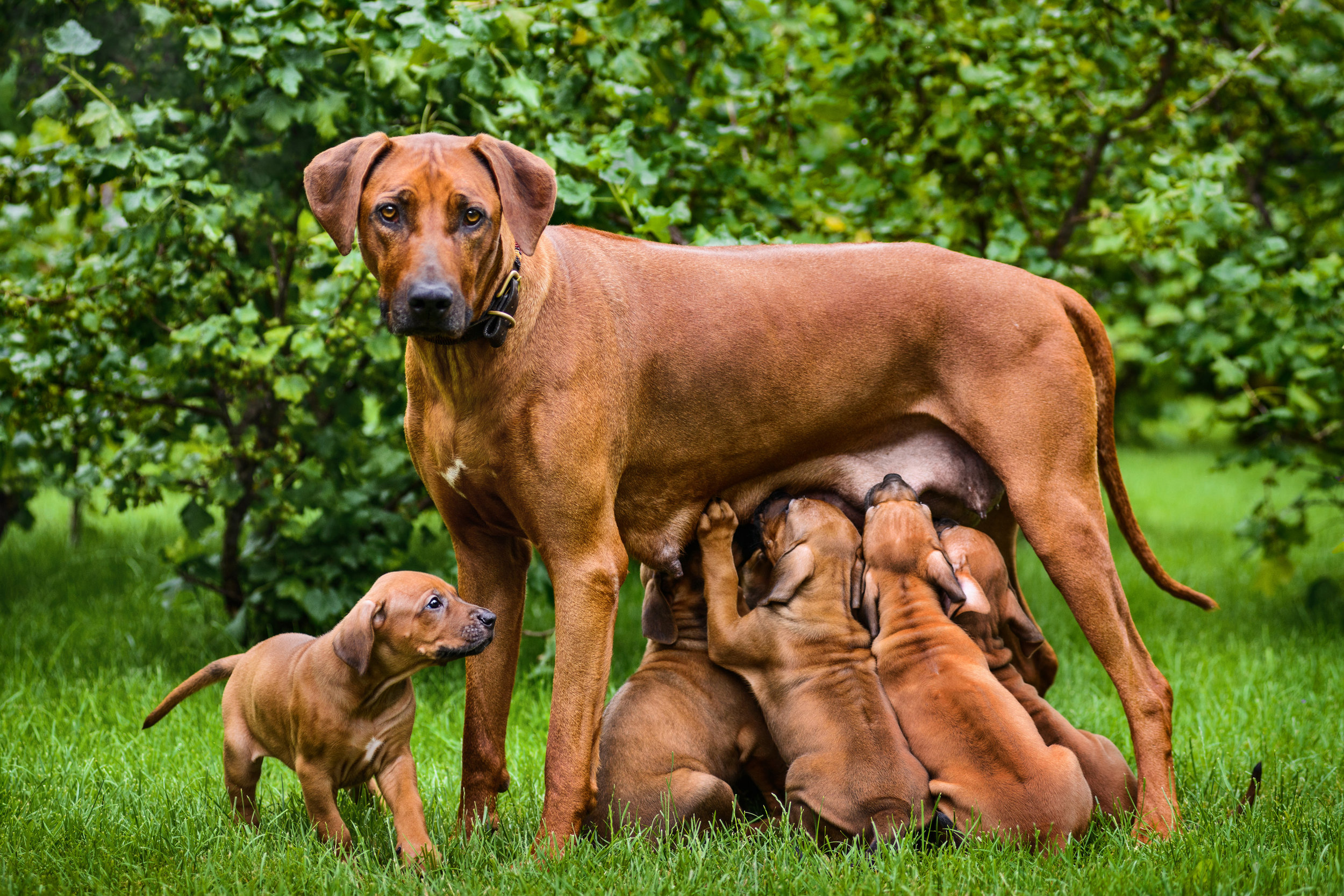 You can fix this. We can help.
Cost shouldn't be a barrier to spaying or neutering your pet. Our Planned Pethood clinic provides low-cost spay/neuter services to ensure every pet owner can spay/neuter their pets and prevent unwanted litters, no matter their income.
When you spay/neuter your pet, you help:
Prevent serious illness in your pet
Improve some undesirable behaviors
Reduce pet overpopulation in your community
Most importantly, save lives!
Spay/neuter ensures pet owners don't end up with more pets than they can handle, pets that may end up in shelters facing euthanasia. You can make a difference. We'll help you take the first step. Make an appointment today!
Planned Pethood alters rabbits and pet pigs, too.
Please call for pricing: 609-818-1952.
The importance of spay/neuter:
Longer, healthier, happier lives for pets
Save lives
For every puppy bred and sold, a puppy waiting for a home in a shelter will die.
It's that simple.
By spaying/neutering your pet, you are helping to save lives and stop shelter overcrowding.
Save money
The cost of spaying or neutering a pet is less than the cost of raising puppies or kittens for a year.
And it's often impossible to find homes for them all.
Improve behavior
Spaying/neutering your pet can help reduce many undesirable behaviors, such as urine spraying, "mounting," and "marking territory" in males and meowing/crying and bleeding in in-heat females.
Neutering may help lessen aggressive behavior in males, as testosterone levels are greatly reduced.
Avoid preventable diseases
In females, spaying can reduce or eliminate the risk of:
Pyometra (uterine infection)
Mammary (breast) tumors
Cancers of the uterus
Urinary tract infections
Kidney and bladder stones
In males, neutering can reduce or eliminate the risk of:
Prostate, testicular, and bladder cancers
Bladder stones
Urinary tract infection
***Important Information for Pets Having Surgery at Animal Alliance's Planned Pethood Clinic***
Pre-Surgery Instructions
Please do not feed your pet the morning of surgery. Water is fine but no food after 11pm the night before surgery. Please review our surgery authorization form and post-surgery discharge instructions.
Cash or check payment is due at the time of drop-off.